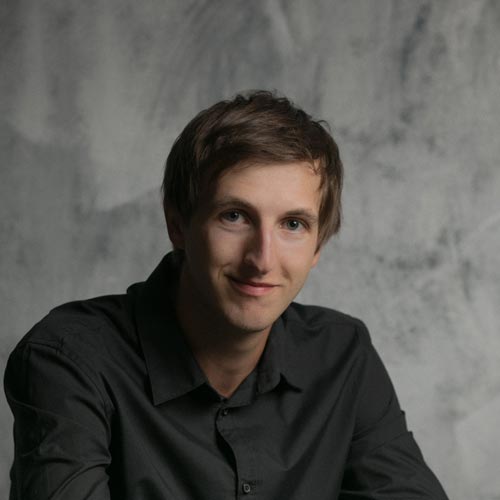 About
Education
Subject area Information Management and Information Technology, HAK Schwaz
Bachelor's degree in Economics with a focus on Information Systems, University of Innsbruck
Master's degree in Information Systems, University of Innsbruck
Personal
During my school years I developed a passion for web development and programming and an interest in modern technologies. Besides my studies in Innsbruck I was able to implement numerous exciting web projects. I prefer working with professional project teams and creative designers. My core activities are the development and programming of unique web presences. Due to already realized projects I can rely on a broad network of experts in the fields of design, text, communication and much more.
I live on a farm in Hart in the Zillertal and work there at a desk with a wonderful view of the valley. My varied leisure interests include soccer, basketball, tennis and gambling. As an early adopter, I am particularly interested in new technologies. With the help of technical literature and online courses, I am constantly educating myself, learning new programming languages, broadening my skills and expanding my field of activity.
I am looking forward to exciting projects and interesting people.
Christian Gschößer, MSc.